Since your identity as Mrs. P is sheer fantasy, a mere figment hanging from the tree of your fructifying imagination, and as I am no more real than the ether through which this birthday greeting wafts its way to the four corners of the non-existent blogosphere, my fictitious self can get your fictitious self anything our fictitious little hearts desire. So I will give you camels...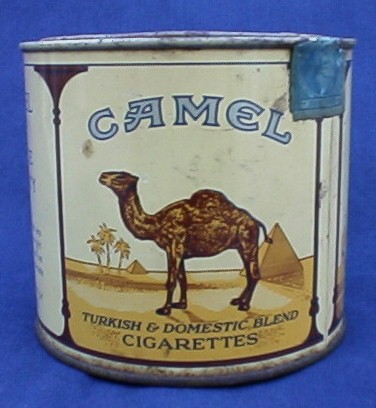 ...laden with apes...
...ivory...
...and peacocks!
And what the heck, since this is all imaginary, how about a little bling-bling, too?
Happy birthday, smoogumz!
Mr. P